Gail's Summer Workshop—Back for 2023 (In-person and Virtually--Hybrid)!
You may have noticed on the "Invite Gail" tab that I teach creative writing to kids during the summer at my local public library, so I'm going into it in more detail here in case you can attend—or, if you're an adult, in case you know a child who can attend.
It's free! This summer (2023), the writing workshop takes place Mondays and Thursdays from 1:30 to 3:00 from July 10 through July 27.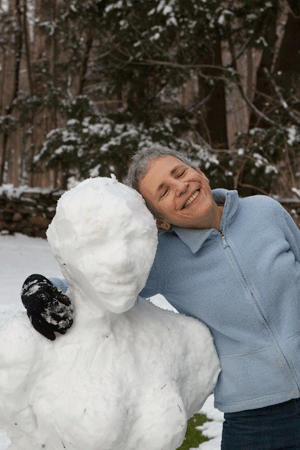 If you're ten or older but not old enough for college and you love to write stories or poems and there are spaces left, I would love to have you. There is one final condition: You have to be able to attend every class (well, you can miss one, but no more, unless you hate it, and then you should definitely stop, or, naturally, unless you're sick).
Here's how the workshop works: We alternate between stories and poems, story one class, poem the next, and so on. I come in with an exercise or two. We talk; you write; you share what you wrote (you need to be willing to do that), we discuss. Helpful criticism only. I give out homework, but doing it, since this is summer, is optional. However, if you're in the workshop, I will look at your writing if you like, which I do for no one else.
The goal is not to finish a story or a novel. It's simply to write and learn along the way. I've twice brought in a guest. Once it was Patricia T. O'Conner (see more about her on the "For Writers" tab), who talked about word origins. The second time it was the amazing poet Nancy Willard.
If you're interested, call the Brewster Public Library at (845) 279-6421. I can accommodate about thirty students and sometimes there's a waiting list, so don't wait until June to call. Hope to see you this summer!